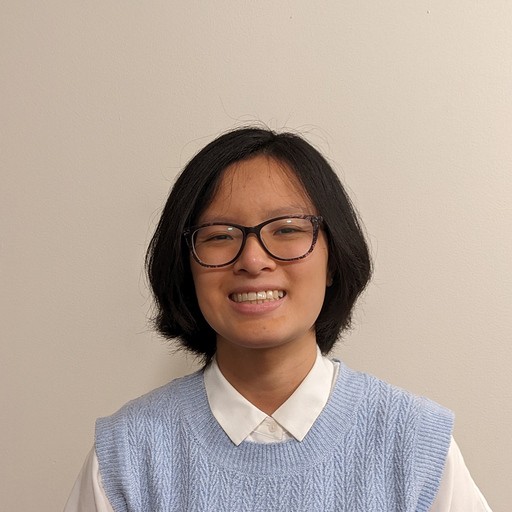 Victoria Yu
Victoria Yu
Expertise
Business Organization, Marketing and Sales
Currently
Business Writer
Education
Bachelor's Degree in Business Administration at Paul Merage School of Business at the University of California, Irvine
Marketing and sales are all around us – no matter how subconsciously, each person desires to pitch the most desirable version of themselves and their product. Recognizing this from a young age has given Victoria Yu years of experience recognizing and rationalizing the tactics businesses and laypeople use to make their sales.
Victoria holds a bachelor's degree in Business Administration from the Paul Merage School of Business at the University of California, Irvine, with emphases in marketing and business organization and management.
By combining her natural analytical skills with her business education and years as a writer, Victoria has become a master at laying bare the secret hows and whys of marketing for all to understand.
In her spare time, Victoria enjoys spending time with her family, reading, knitting, and crocheting.