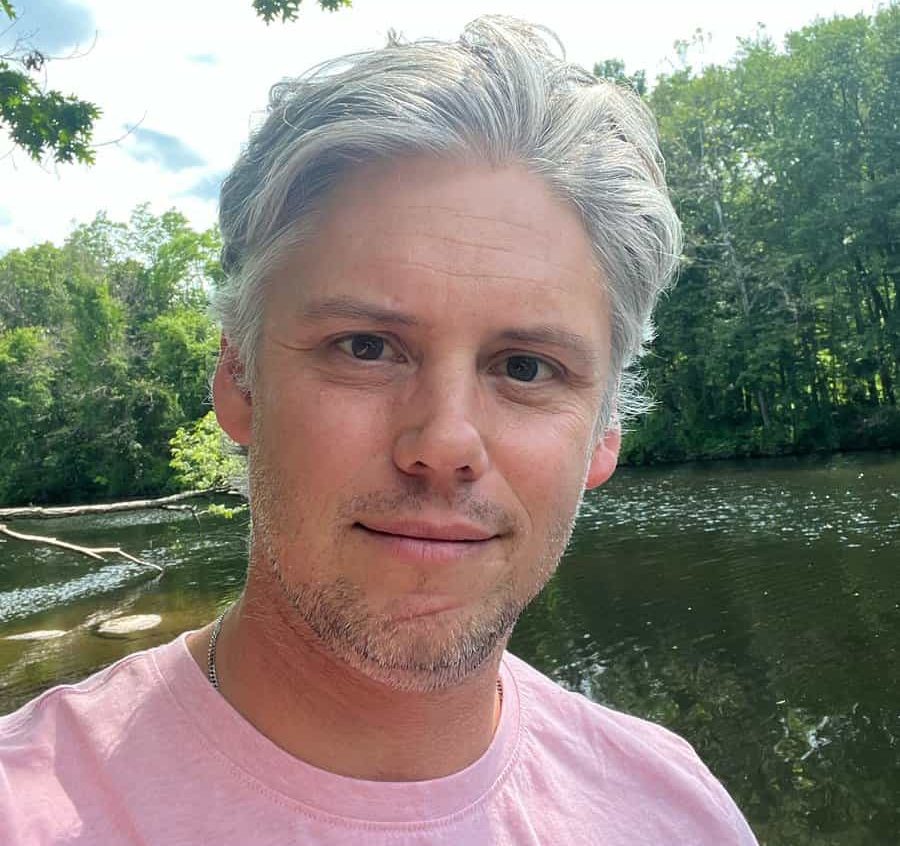 Sean McAlindin
Sean McAlindin
Expertise
Business Education, Journalism
Currently
Business Writer, Arts & Culture Writer
Education
Bachelor's Degree in English at the University of Colorado at Boulder Master's Degree in Education at Saint John's University, Queens, N.Y.
Sean McAlindin has been writing about music, arts, and culture for over a decade. He recently dove headfirst into the world of business writing and is loving it!
With a knack for thorough research and a flair for creative writing, Sean breaks down even the most complex topics in a way that is easy to understand and fun to read. As a long-time teacher, he enjoys helping his readers learn about the world of sales from a fresh perspective.
Sean has been involved in a range of business ventures over the years including starting his own landscaping company, growing grassroots non-profits, and helping musicians and artists define their marketing strategies.
When he's not writing, Sean can be found jamming with his bluegrass band, hiking a remote peak, or setting out on his latest adventure with his daughter, Penelope.